DOES IT WORK?
Our Past, Your Future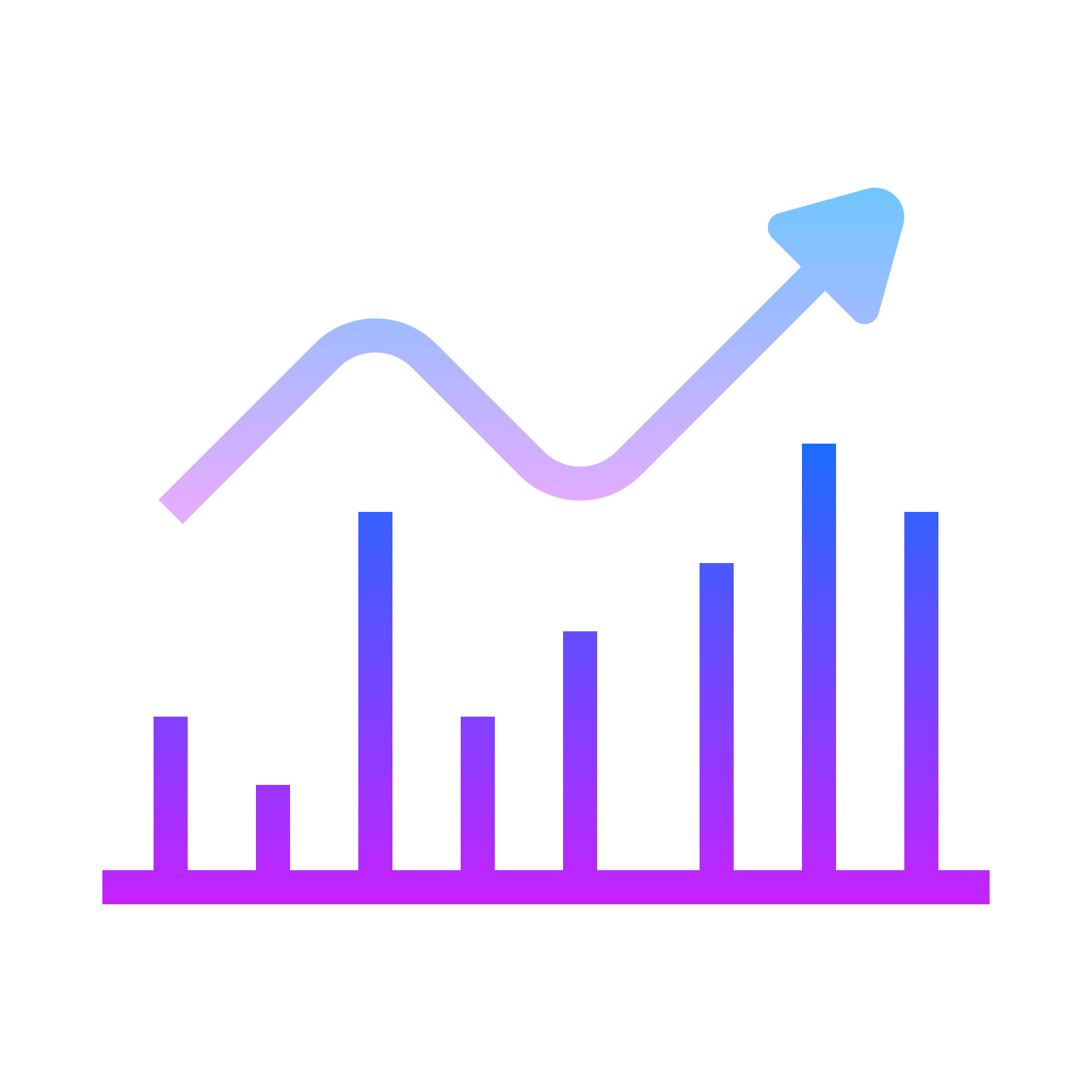 Sold PYPL $310 for 97% profit. My first sale!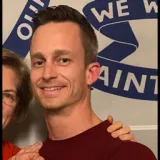 Sold 4 C $75 calls 115% profit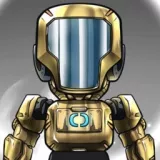 I bought some pltr shares a few weeks ago and they are doing really well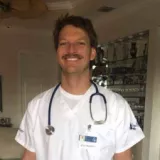 Sold HSBC $23 calls for 95% profit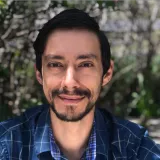 Sold XLF 25 call for 104%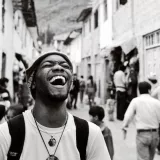 Sold JPM $140 call for 115% today… this brings my total gain average to 127% in 80 days. I'm sleeping well, thank you
Sign up today!
Let us help you catapult your dreams into a reality. There's no better day.