Get Real Money Trades From 7-Figure Investors
Learn to trade and invest with Investing Buzz. See our real money trades and beat the market.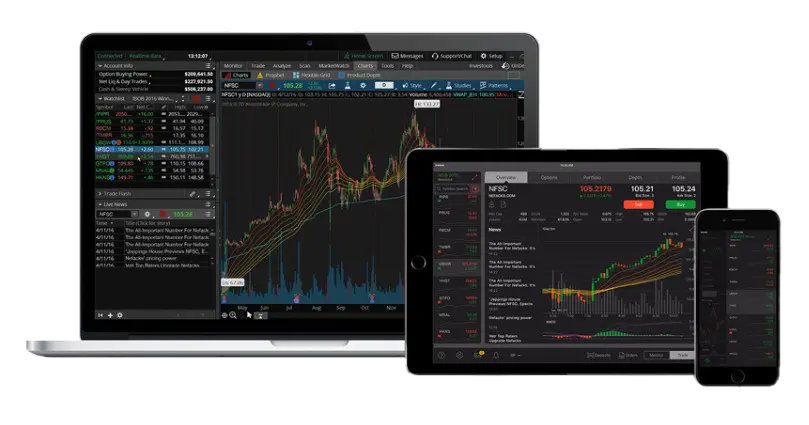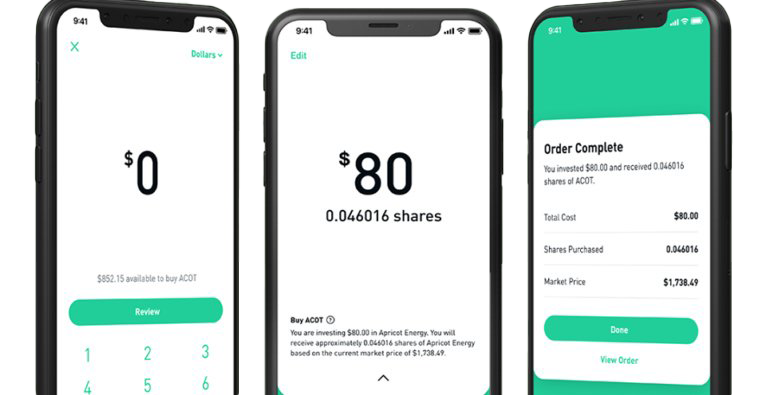 Ordinary People Learn Professional Trading
Get an Investing Buzz:
The exact stock we're trading
Our entry price
How to buy and sell for profit
Our Services
What We Offer
Real-Time Trade Updates
Members-Only Discussion Group
Market Insights
Testimonials
What Our Members Say
Sold my MRNA Call today for 242% profit. It's the longest I've ever held anything as I've held it since May 20th! Bought at 32.5 and Sold for 111.10. $7,860 profit. This last week put me over 400% for the year, turned $10,000 into $50,000 in 8 months.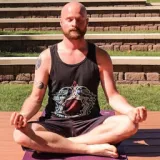 Sold XLC $85 calls for 514% (profit)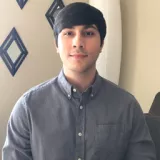 Sold 20 shares of MRNA for 800% profit
Still holding 15 shares
SOLD JPM at 108% profit. Wasn't planning to sell anything so soon, but the moment seemed right to start a little cash pile.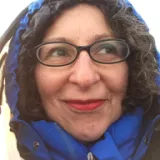 Sold my AJRD positions for around 250% profit
Sold all XLY contracts for 66%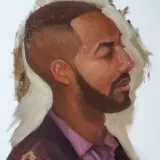 Sold 2 $310 6/18/21 PYPL for 300% just shy of 30 days. First sale! Wohoo!
nice! sold some of them as well for 440% profit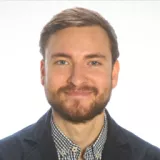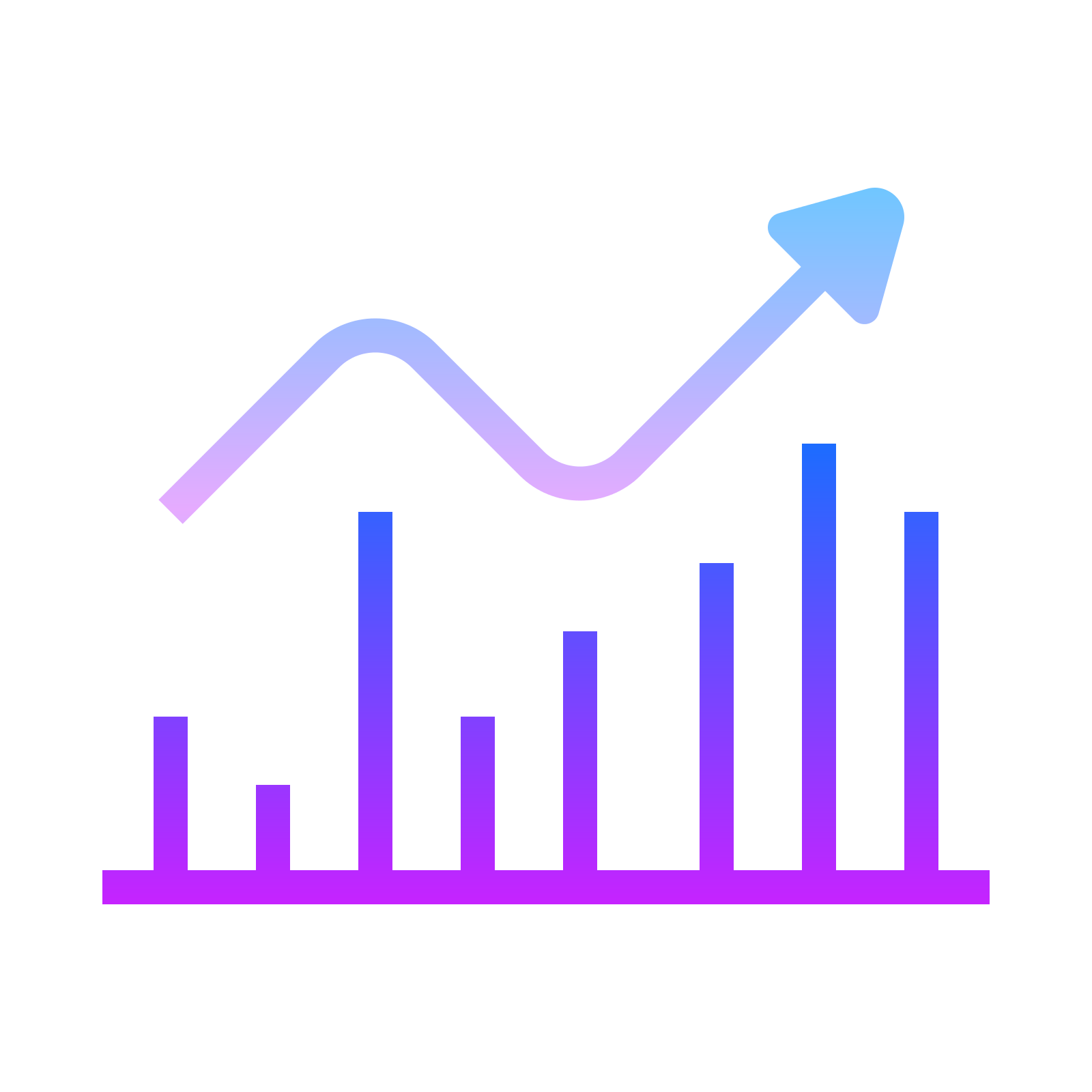 Past performance is not necessarily indicative of future results, and the results presented are NOT TYPICAL, and should not be understood as typical, of Investing Buzz subscribers. Actual results will vary widely given a variety of factors such as experience, skill, risk mitigation practices, market dynamics and the amount of capital deployed.
Sold PYPL $310 for 97% profit. My first sale!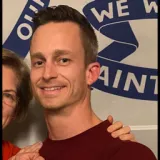 Sold 4 C $75 calls 115% profit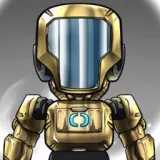 I bought some pltr shares a few weeks ago and they are doing really well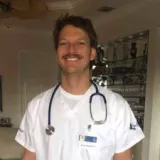 Sold HSBC $23 calls for 95% profit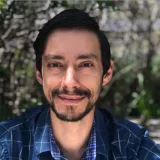 Sold XLF 25 call for 104%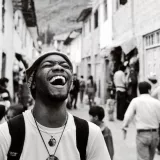 Sold JPM $140 call for 115% today… this brings my total gain average to 127% in 80 days. I'm sleeping well, thank you
Sign up today!
Let us help you catapult your dreams into a reality. There's no better day.